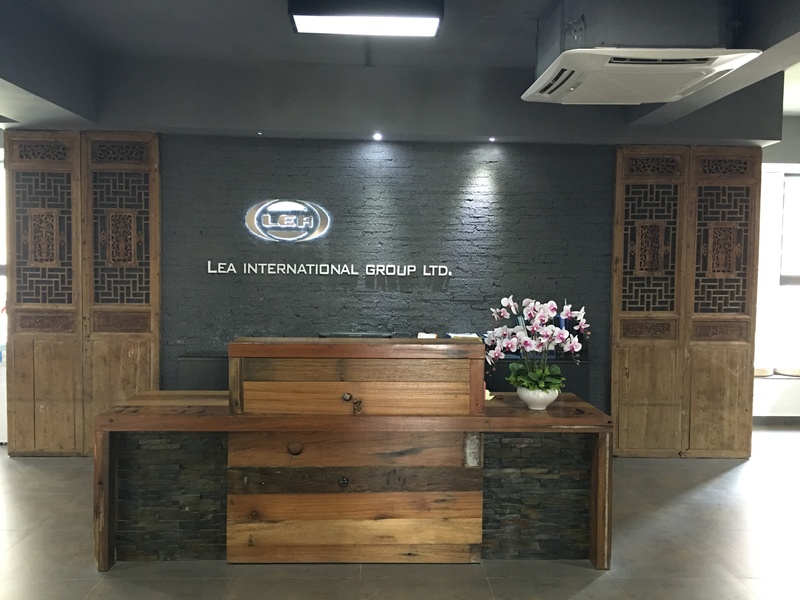 Leia has been dealing with footwear and footwear related products and services for more than 20 years. We have been providing a wide range of services, from sourcing and product development to mass production and quality assurance.
Our company owns shares in jinjiang and Vietnam. In addition, we have signed long-term cooperation agreements with several manufacturers in fujian, zhejiang, guangdong and Indonesia.
We have annual sales of 7 million pairs.
Our customers include retailers, distributors and agents, distributed on five continents.
We warmly welcome your inquiry.